What is Nature-based Early Childhood Education?
Nature-based Early Childhood Education is learning that is rooted in the local natural world and uses nature as the organizing principle to address both early child development and the development of an ecological identity. Nature is both the classroom and a teacher, and learning happens almost exclusively outdoors, where there are endless opportunities to grow and learn. In nature, children explore, jump, balance, solve problems, learn empathy, cooperate with others, and play, all while engaging in early literacy, science, math, and social emotional learning. While predictable rituals and routines guide children into learning, nature-based education allows children's interests and curiosity to direct the day's activities and inform the curriculum. There is a growing body of research that shows that this type of frequent play in nature-based early education programs stimulates all of a child's developmental domains, including their cognitive, creative, physical, social and emotional, and spiritual development. Children discover the wonders of the landscape surrounding them, while also discovering their inner landscape through meaningful relationships with mentors, classmates, and nature.
Thorne Nature Preschool Educational Philosophy
Thorne Nature Preschool provides an early childhood educational experience that initiates young children into a deep relationship with the natural world and plants the seed for life-long environmental stewardship. Through daily immersion in nature with caring mentors and a focus on supporting early childhood development, Thorne Nature Preschool fosters the growth of the whole child (cognitive, physical, social, emotional, creative), while cultivating a profound connection to nature. Utilizing integrated academic and social curriculum grounded in nature, Thorne Nature Preschool nurtures the well-being of each child while preparing them to succeed in school and in life. Thorne believes that every child is a unique and competent individual, who is eager to explore and learn, and comes equipped with a natural and wonder-filled curiosity about life. By tapping into children's love of learning, Thorne Nature Preschool strives to develop prepared, capable, confident, empathetic individuals who are masters of their own learning, and are inspired to make a difference in the world.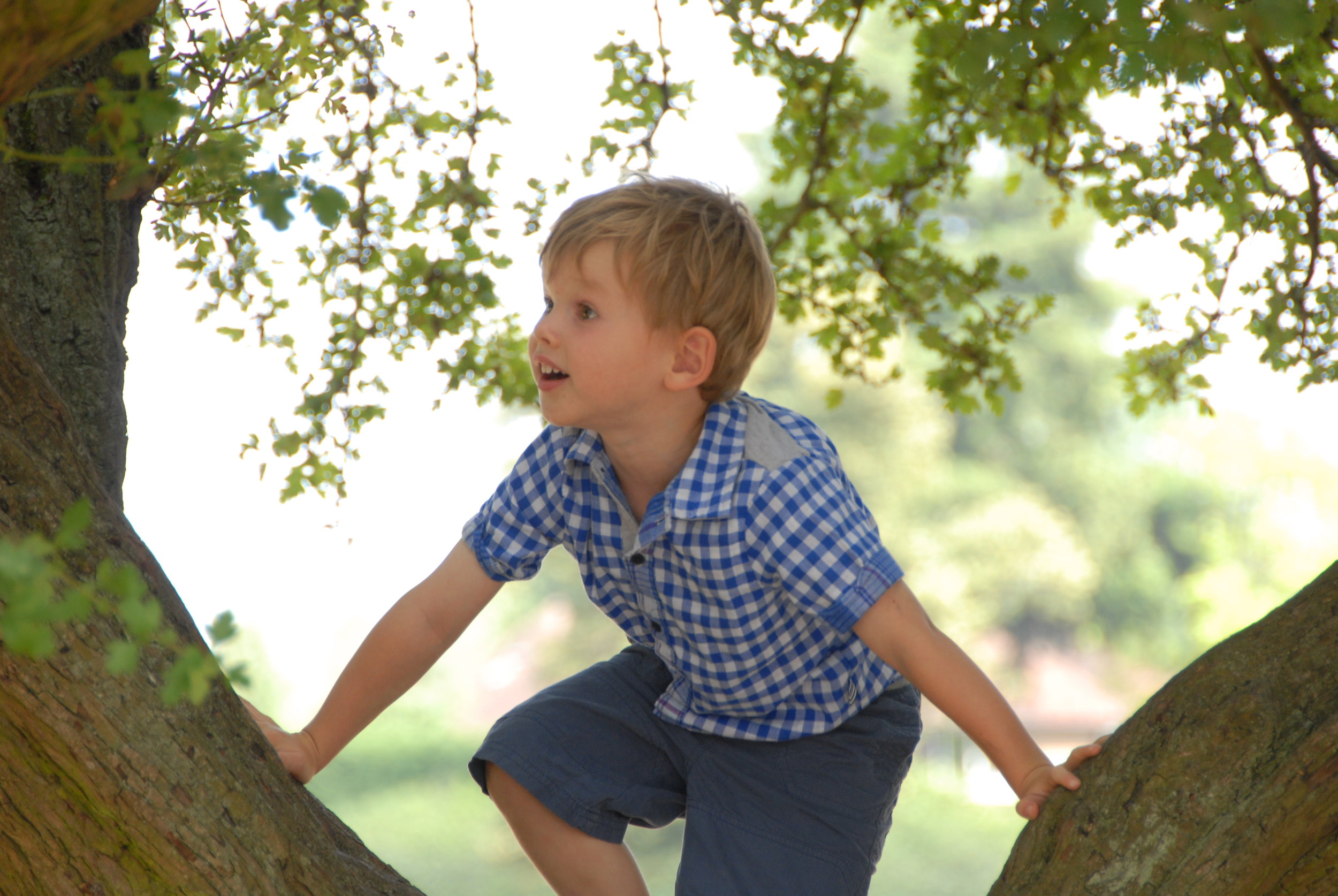 Core Beliefs
Nature promotes the health and well-being of the whole-child.

Nature is the ideal venue for academic growth, imaginative play, social and emotional learning, problem solving, and promoting active play.

Frequent, immersive experiences in nature with a mentor cultivates an environmental ethic.

Place-based environmental education connects children to their local community and is the starting point, for responsible citizenship.

Today's youth are tomorrow's environmental stewards and leaders.